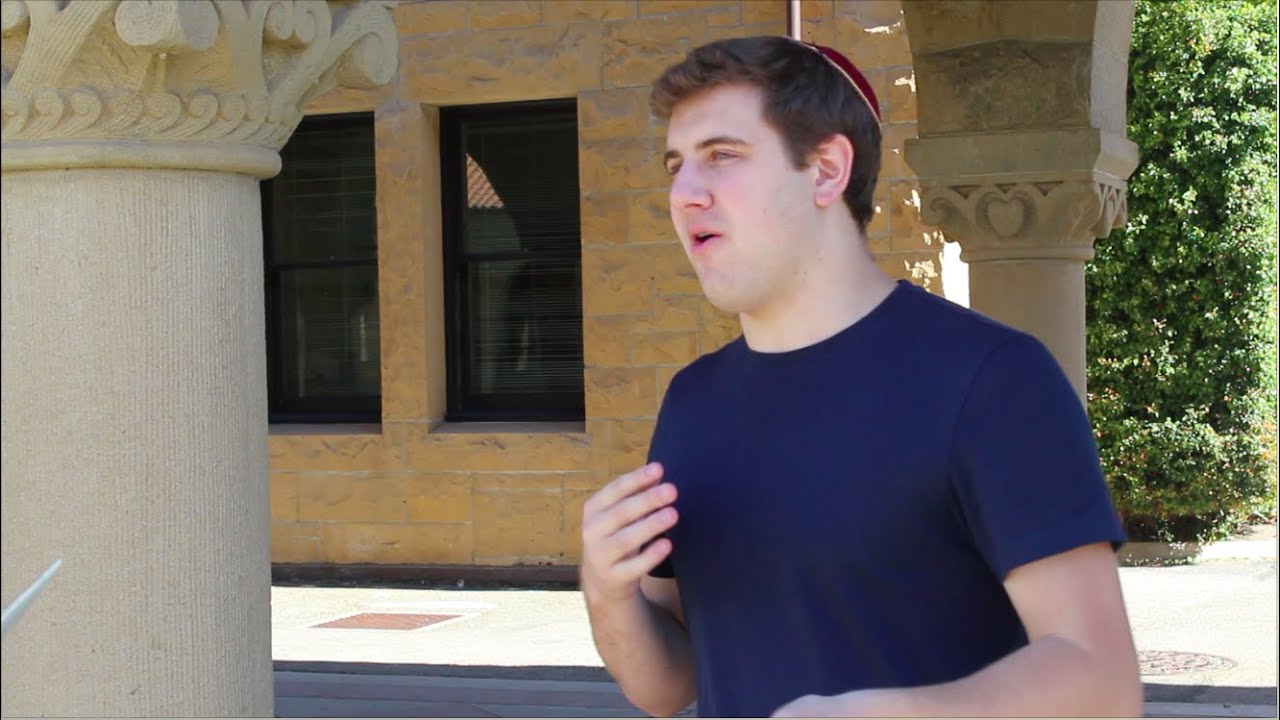 0
Stanford senior Matthew Wigler describes his cross-country summer road trip, during which he asked voters about bi-partisanship and polarization.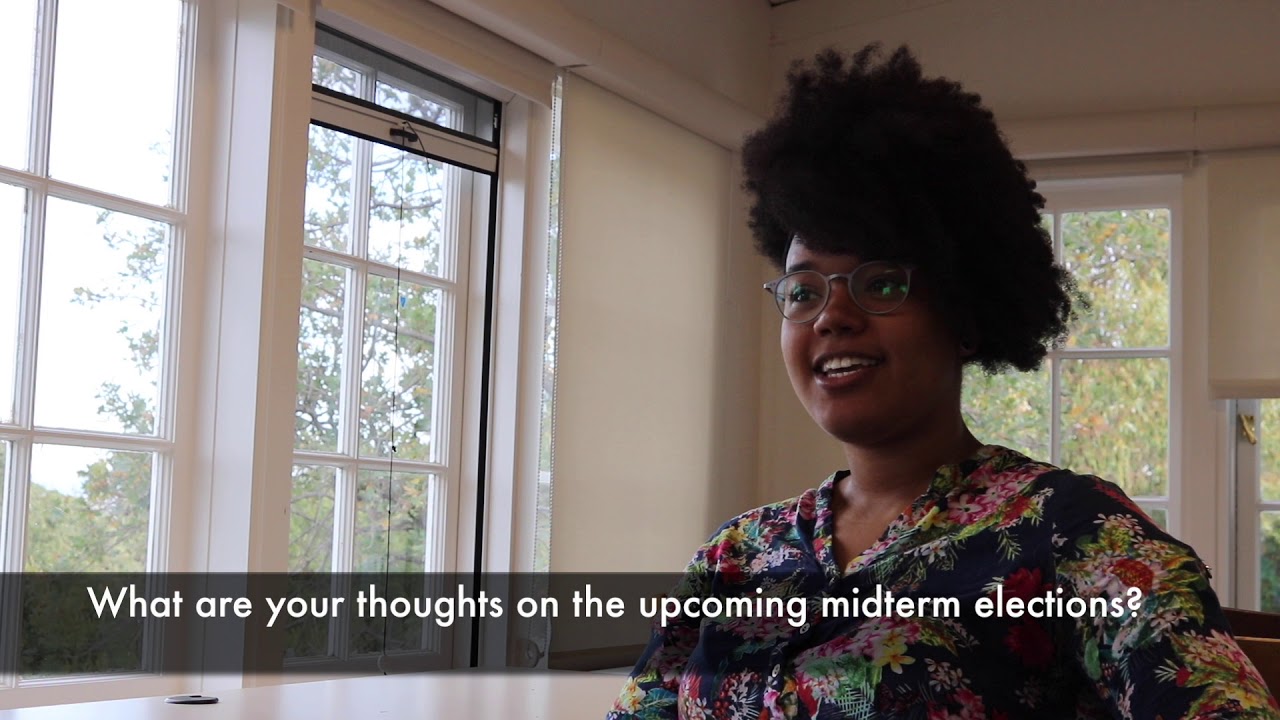 0
International students at Stanford share their views on the midterms.
For Stanford senior Katarina van Alebeek, the televised confirmation hearing that led to Brett M. Kavanaugh becoming a U.S. Supreme Court justice was a turning point. The political science major fumed over the way President Trump and male Republican senators rallied behind Kavanaugh after Dr. Christine Blasey Ford, a Palo Alto resident, accused him of…
Sometimes the best way to capture the mood of the moment when it comes to politics is cartoons instead of words. Check out these editorial cartoons from Joe Dworetzky.