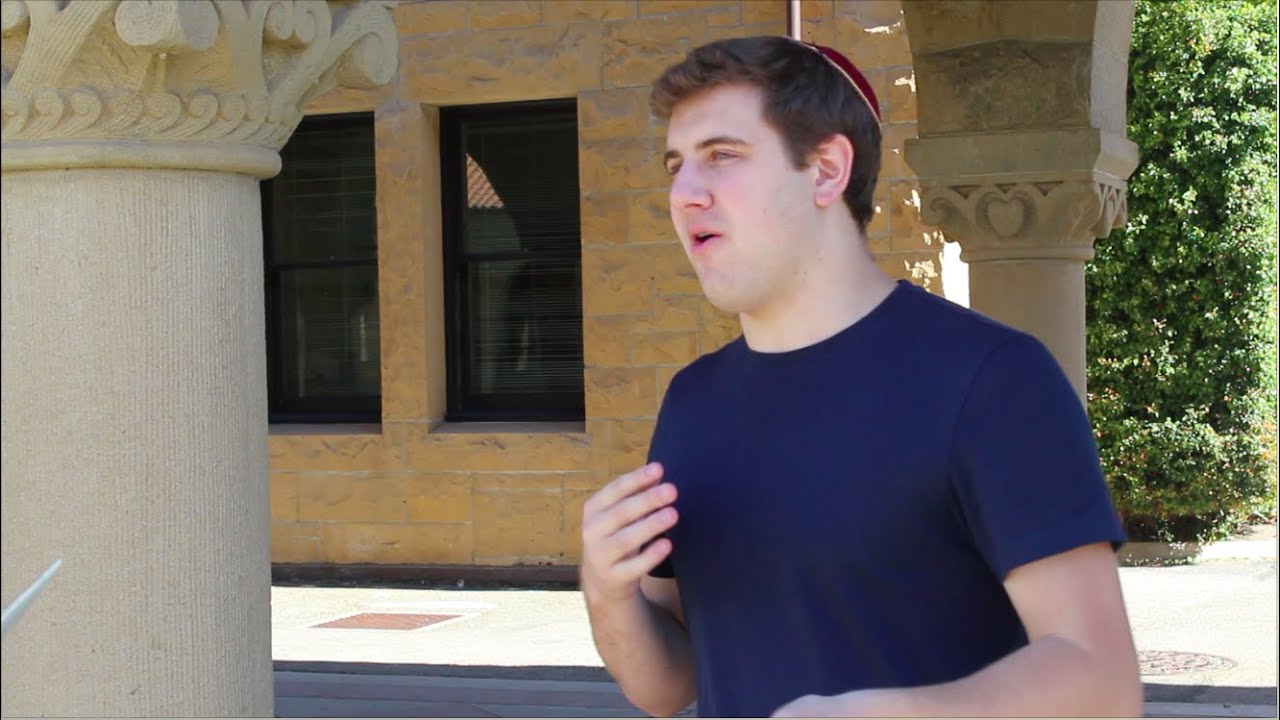 0
Stanford senior Matthew Wigler describes his cross-country summer road trip, during which he asked voters about bi-partisanship and polarization.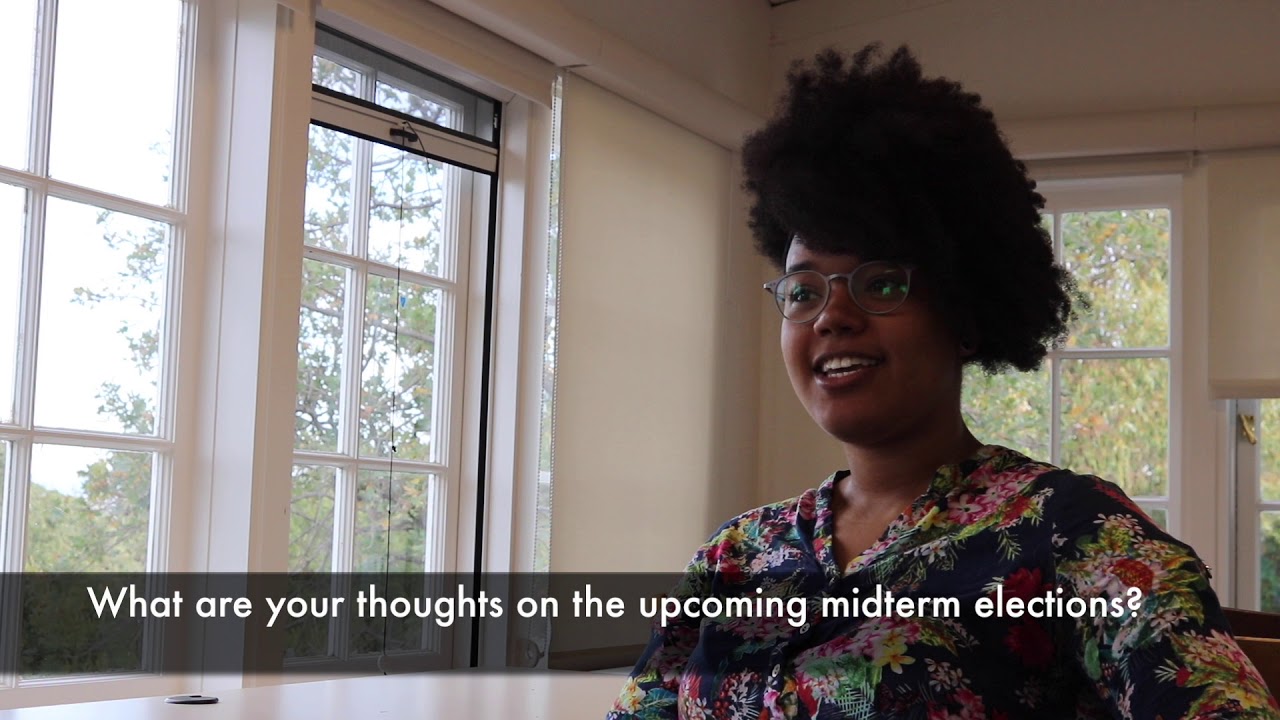 0
International students at Stanford share their views on the midterms.
Sometimes the best way to capture the mood of the moment when it comes to politics is cartoons instead of words. Check out these editorial cartoons from Joe Dworetzky.