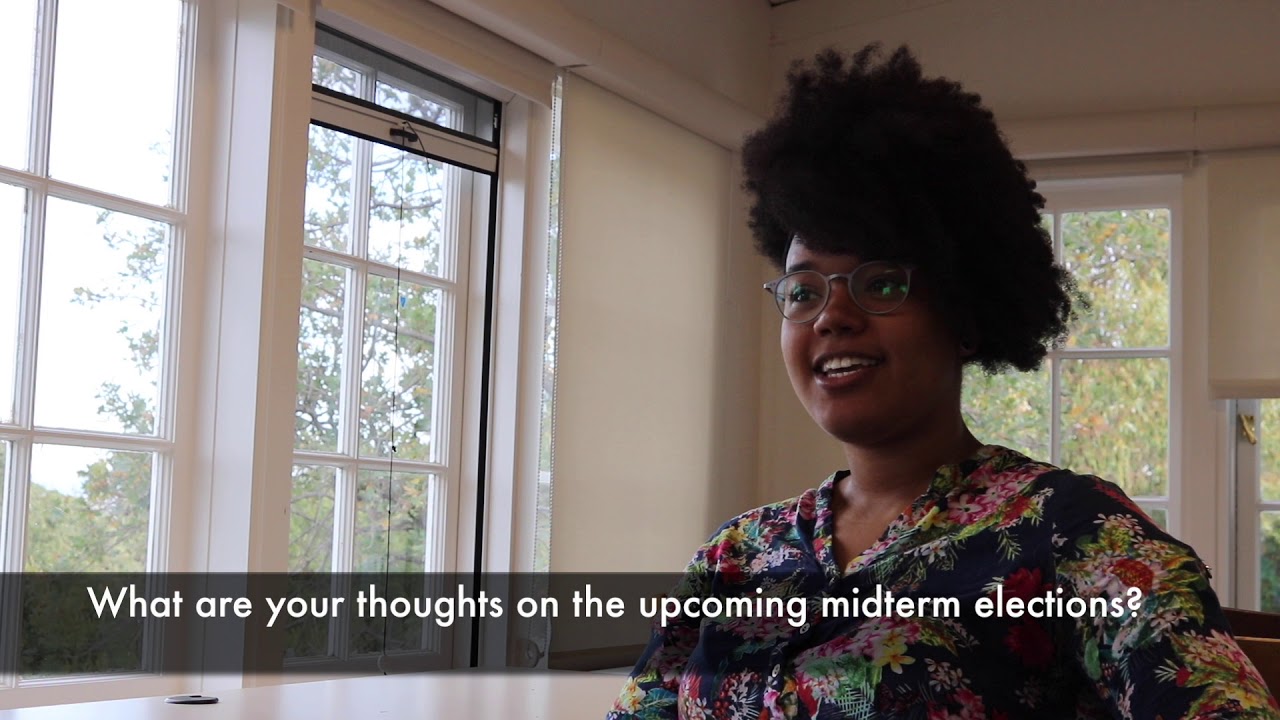 0
International students at Stanford share their views on the midterms.
For Stanford senior Katarina van Alebeek, the televised confirmation hearing that led to Brett M. Kavanaugh becoming a U.S. Supreme Court justice was a turning point. The political science major fumed over the way President Trump and male Republican senators rallied behind Kavanaugh after Dr. Christine Blasey Ford, a Palo Alto resident, accused him of…
UPDATE 8:58PM PST: Stanford Alumni Running for Congress who won their elections: Josh Hawley (R) Missouri Tina Smith (D) Minnesota Stanford's motto is "Die Luft der Freiheit weht" (The wind of freedom blows), yet historically voter turnout among the university's students is far lower than the national average. This fall, StanfordVotes seeks to change history….